Foundations of Real Estate Management
Tuesday, October 5, 2021 (5:30 PM - 8:30 PM) (CDT)
Description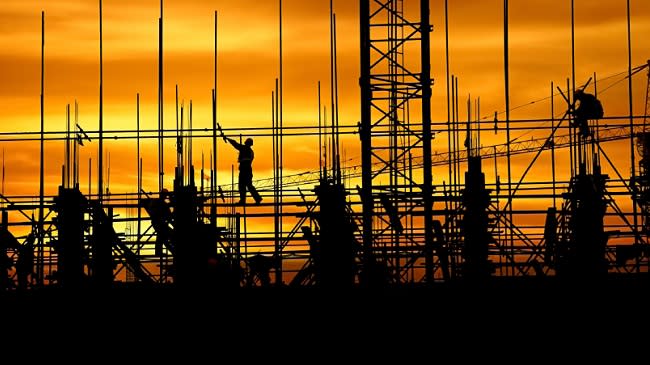 Foundations of Real Estate Management CRE 101 Course
Dates: October 5, 7, 12, 14, 19 and 21
Times: 5:30PM – 8:30PM CST
Instructors: Bonnie Boden, Transwestern & Bob DeMarke
Location: Live at Various Downtown Chicago Locations
BOMA/Chicago Member Price: $900 | Non-Member: $1,000
This class is not an RPA/FMA course. Foundations is an introductory class for those interested in learning more about commercial real estate.
Are you new to commercial real estate or want a refresher course to fill training gaps? Or do you wish you had greater insight into property management and the day-to-day challenges property managers face?
We have a solution for you: The Foundations of Real Estate Management course provides a soup-to-nuts overview of all aspects of CRE including, tenant improvements, OSHA safety requirements, accounting, roofing systems, HVAC, pest control, landscaping, parking and much more.
The course, open to property management professionals and service providers, will be held over three weeks on October 5, 7, 12, 14, 19 and 21 from 5:30 to 8:30 p.m. We plan to hold this class in-person. Each lecture will be reinforced by behind-the-scenes tours of outstanding buildings. The course only costs $900!
BOMA/Chicago Cancellation/Attendance Policy
A request to cancel registration for an Educational class must be submitted in writing via email up to 7 calendar days before the class starts in order to receive a 100% refund.
The textbook must be returned unopened to BOMA/Chicago in all cases where a student cancels registration. Once the book has been opened, $200 will be owed since BOMA/Chicago cannot return an opened book.
Cancellation requests from scholarship recipients will not be entertained and become the full responsibility of the recipient if the student cannot attend the class.
All cancellation requests must be submitted directly to the Comptroller of BOMA/Chicago pjost@bomachicago.org for refund consideration.
No verbal or voicemail requests will be considered, honored or binding.
You will receive an email from the Comptroller, Paul Jost, confirming that he received your request to cancel. If all of the above mentioned criteria are met, BOMA/Chicago staff will approve your refund and a refund will be processed within 2 weeks. You will then receive either a check or a credit to your credit card depending on your original method of payment.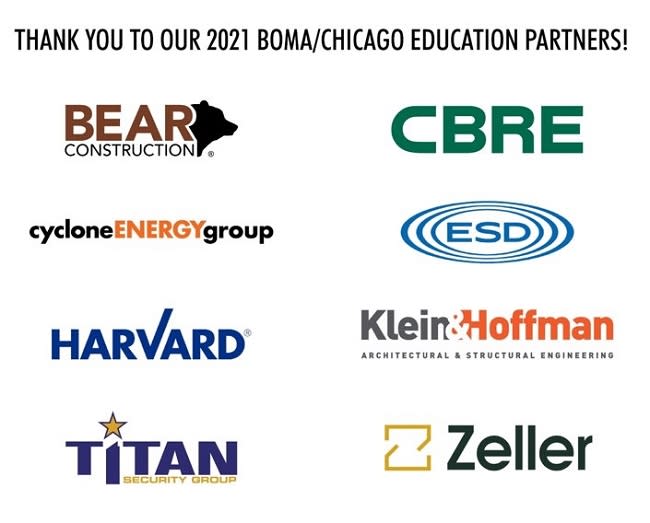 Pricing
Member: $900
Non-member: $1,000
Various Downtown Chicago Commercial Buildings

Tuesday, October 5, 2021 (5:30 PM - 8:30 PM) (CDT)
Class will be held on the following dates; October 5, 7, 12, 14, 19 and 21