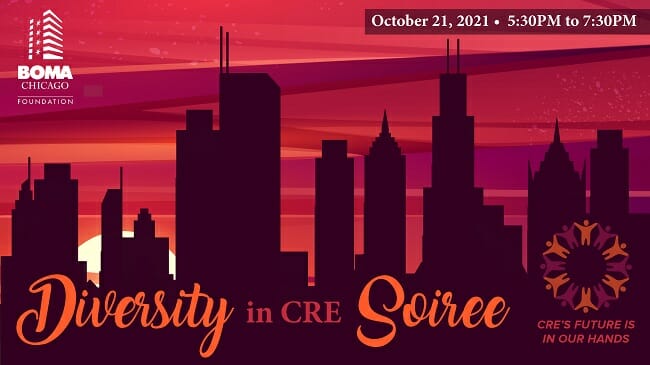 2022 Full Designation RPA Scholarship
Thursday, October 28, 2021 (5:00 PM - 5:00 PM) (CDT)
Description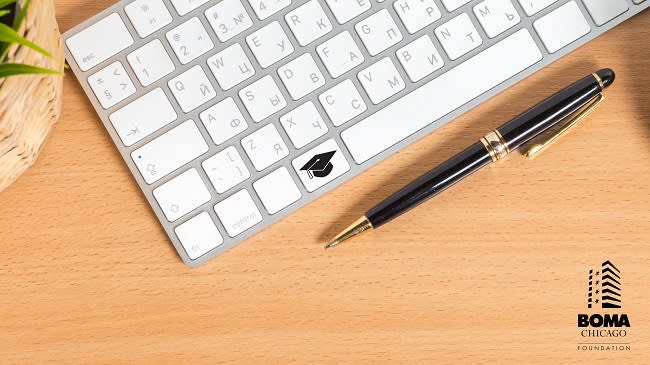 Full Designation Scholarship Due October 28
The BOMA/Chicago Foundation's Full Designation Scholarship is a needs-based opportunity that provides the $10,000 full tuition for all eight classes leading to either the RPA or FMA designation.
The application for the 2021 Full Designation Scholarship is now available and we encourage you to apply today! Applications are due on October 28. Click here to download the 2022 Full Designation Scholarship application.

If you plan to apply for this scholarship, please
email Jaclynne Madden
or call (312) 870-9608 so that we can discuss the application process and requirements.
Full Designation Scholarship Eligibility Criteria
Current employer pays for zero or one classes per calendar year.
Must have 24 months of commercial real estate experience by January 2022. The experience must specifically be in commercial real estate (residential and retail experience does not count toward the 24 months of experience).
Have taken three or less RPA/FMA designation classes prior to applying for the scholarship.
Completion of at least one year of college level courses at a college/university and earned a GPA of 2.5/4.0 or 3.5/5.
Completion of the application, along with submission of all attachments and references, by October 28.
Available to interview with the Scholarship Committee on the morning of November 9.


Thursday, October 28, 2021 (5:00 PM - 5:00 PM) (CDT)
Categories
Scholarship Application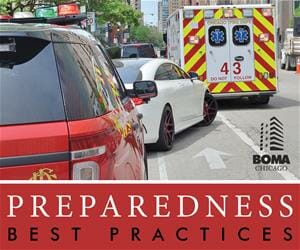 Sponsorship Opportunities
Set the stage for your own successful business development strategy as a BOMA/Chicago sponsor. Offering a variety of social and networking events each year, BOMA/Chicago gatherings truly embody one of our greatest strengths: the strong sense of community and collaboration between our Building and Affiliate Members. Learn more by downloading our 2020 BOMA/Chicago Sponsorship Prospectus.