Affiliate Member Boot Camp: Accounting & Finance
Tuesday, November 15, 2022 (11:00 AM - 1:00 PM) (CST)
Description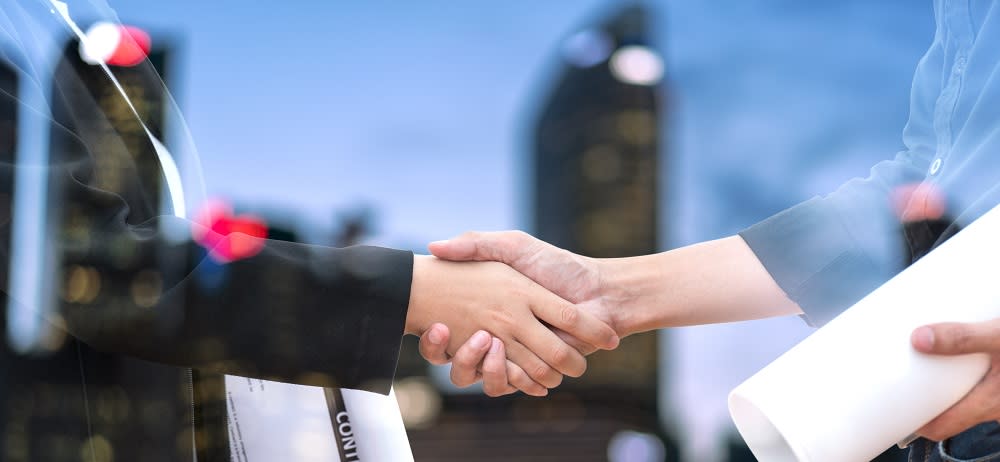 Accounting & Finance Affiliate Member Boot Camp
November 15 from 11AM to 1PM CST
Virtual Zoom Class
BOMA/Chicago Member or Member of Another Local: $100 Per Person
BOMA/Chicago Member or Member of Another Local Five or More: $80 Per Person (Use "OTHERBOMA" Code)
BOMA/Chicago Member or Member of Another Local 10 or More: $70 Per Person (Use "OTHERBOMA" Code)
Non-Members: $150 Per Person
Join us for our first Affiliate Member Boot Camp class and learn the secrets of communicating with building managers.
This two-hour virtual class will discuss the building manager's accounting, finance and budgeting considerations and how that affects your business. Register today and invite your coworkers! A discounted rate will be given to companies that register five or more.
Our instructors include Susan Hammer (Hammer4 Real Estate Services) and Bonnie Boden (Transwestern). Susan and Bonnie will help you better serve your customers by discussing the:
Effect of a building's occupancy on purchasing decisions.
Lingo of property operations and types of expenses.
Importance of a valued partnership with your customer.
Property management professionals who actually make the spending decisions.
Impact you directly have on the customers' accounts payable process.
AND MORE!
This class will:
Increase your real estate IQ and your knowledge about your customers.
Teach you how to customize solutions for the CRE industry.
Create value for your customers and your company.
Pricing
Member: $100 (5 or more attendees, $80 each)

Non-member: $150


Virtual via Zoom

Tuesday, November 15, 2022 (11:00 AM - 1:00 PM) (CST)
Categories
Webinar
Course
Education
Sponsorship Opportunities
Set the stage for your own successful business development strategy as a BOMA/Chicago sponsor. Offering a variety of social and networking events each year, BOMA/Chicago gatherings truly embody one of our greatest strengths: the strong sense of community and collaboration between our Building and Affiliate Members. Learn more by downloading our 2022 BOMA/Chicago Sponsorship Prospectus.