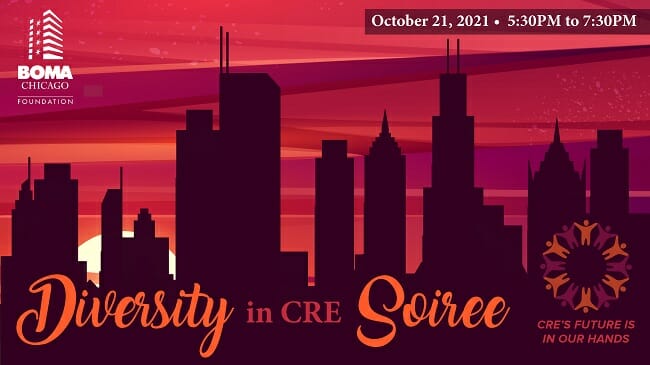 BOMA International Conference & Expo
Wednesday, October 6, 2021 8:00 AM - Saturday, October 9, 2021 10:00 PM (CDT)
Description
Discover what's next at the 2021 BOMA International Conference, October 6 - 9, 2021
Over the past year and a half, the BOMA community has been a source of strength as we've supported each other during the massive changes we have been through. In 2021, BOMA is back — in person! We look forward to welcoming everyone in October, when you'll be able to thoroughly enjoy the conference and everything the city of Boston has to offer.
Let's get a handle on things together and discover what's next for commercial real estate.
Boston, MA

Wednesday, October 6, 2021 8:00 AM - Saturday, October 9, 2021 10:00 PM (CDT)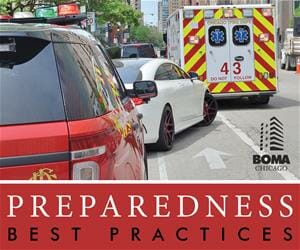 Sponsorship Opportunities
Set the stage for your own successful business development strategy as a BOMA/Chicago sponsor. Offering a variety of social and networking events each year, BOMA/Chicago gatherings truly embody one of our greatest strengths: the strong sense of community and collaboration between our Building and Affiliate Members. Learn more by downloading our 2020 BOMA/Chicago Sponsorship Prospectus.