Chicago Pride Parade
Sunday, June 26, 2022 (10:00 AM - 4:00 PM) (CDT)
Description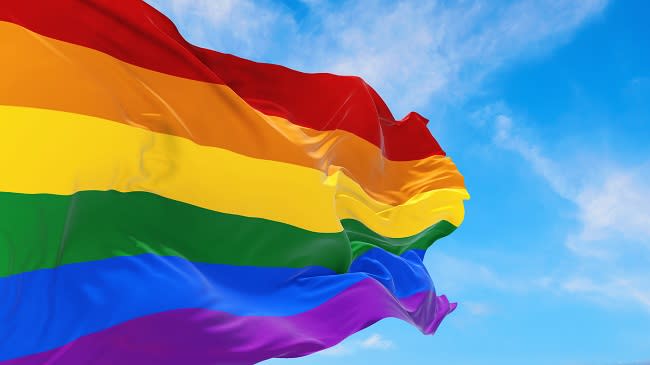 2022 Chicago Pride Parade
June 26 from Approximately 10AM to 4PM
SIGN UP HERE TO WALK IN THE PARADE
Zeller has made it possible for those committed to diversity and education in our industry to participate and walk in the 2022 Chicago Pride Parade (under the logo of the BOMA/Chicago Foundation). If you would like to walk in the parade with others from across our industry, please complete this form.
The Pride Parade will be held on Sunday, June 26. The total timeframe of the parade is estimated to be from 10AM to 4PM. The meeting spot is TBD, but the parade is located in Boystown. The meeting spot will be communicated in advance to those who sign up.
Sunday, June 26, 2022 (10:00 AM - 4:00 PM) (CDT)
Sponsorship Opportunities
Set the stage for your own successful business development strategy as a BOMA/Chicago sponsor. Offering a variety of social and networking events each year, BOMA/Chicago gatherings truly embody one of our greatest strengths: the strong sense of community and collaboration between our Building and Affiliate Members. Learn more by downloading our 2022 BOMA/Chicago Sponsorship Prospectus.