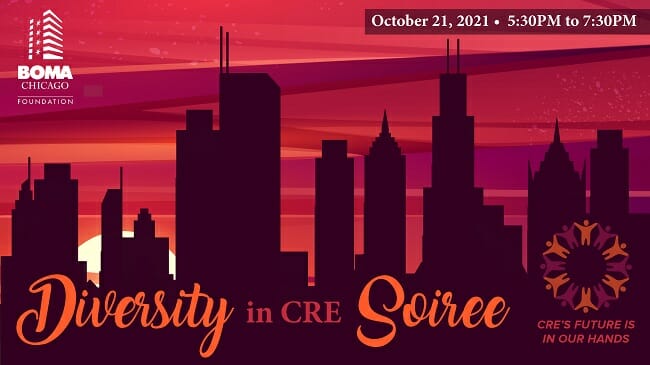 Financial Empowerment & Home Buyers Workshop
Thursday, October 28, 2021 (12:00 PM - 1:30 PM) (CDT)
Description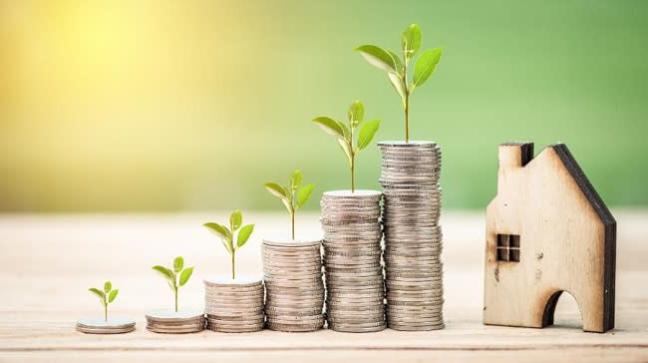 Free Virtual Class for Chicago Security Guards, Janitorial Staff & Chicagoland Community!
Hosted by the BOMA/Chicago Foundation and Diversity Committee
Offered in English, Spanish and Polish!
Zoom information will be sent to all registered attendees a week before the seminar.

Growing your savings and owning a home are the first steps in creating generational wealth. Building a better future for yourself and your family starts today. We want to help you on this journey!
If your goal is to buy a home or gain financial stability and freedom, this class is for you. During this 90-minute class, you will learn about budgeting, savings, family financial management, credit, mortgages, home ownership and more.
The workshop will be offered in English, Spanish and Polish.
Security guards, janitorial staff, members, non-members, union and non-union professionals along with the entire Chicagoland community are welcome to attend this free virtual class.
If you have questions, please contact Jaclynne Madden at jmadden@bomachicago.org.
Zoom

Thursday, October 28, 2021 (12:00 PM - 1:30 PM) (CDT)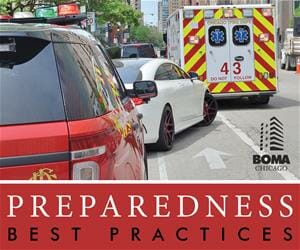 Sponsorship Opportunities
Set the stage for your own successful business development strategy as a BOMA/Chicago sponsor. Offering a variety of social and networking events each year, BOMA/Chicago gatherings truly embody one of our greatest strengths: the strong sense of community and collaboration between our Building and Affiliate Members. Learn more by downloading our 2020 BOMA/Chicago Sponsorship Prospectus.