Description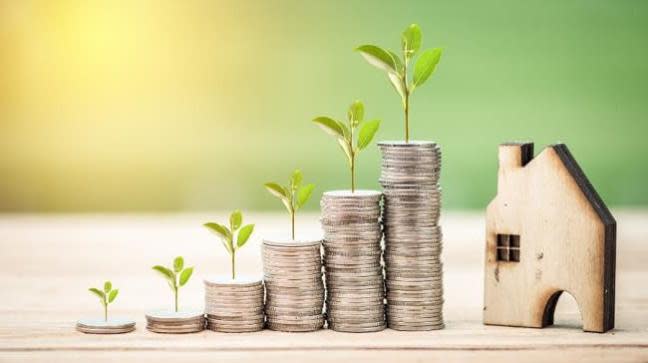 Growing your savings and owning a home are the first steps in creating generational wealth. Building a better future for yourself and your family starts today and we want to help you on this journey!
The BOMA/Chicago Foundation and Diversity Committee are excited to offer this financial literacy and awareness workshop. If your goal is to buy a home or gain financial stability and freedom, this class is for you. During this 90-minute class, you will learn about budgeting, saving, credit and money management.
Registration is required. The course is FREE for all attendees, including BOMA/Chicago members, non-members, security guards, janitorial staff, parking attendants, messenger staff, dock employees, mail room staff and all building professionals.
Please visit this webpage to register. You do not need to log into our website to register.