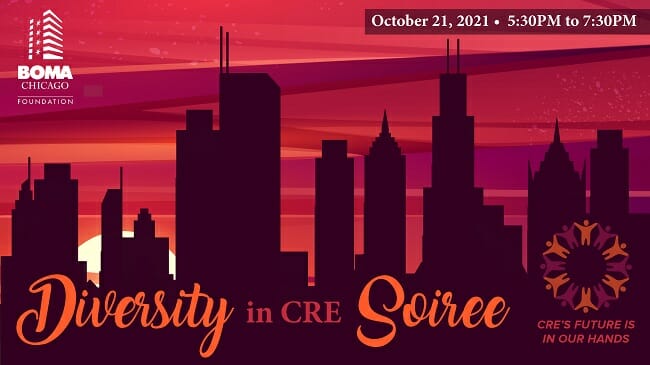 RPA Course: Budgeting and Accounting
Monday, September 13, 2021 (5:30 PM - 8:30 PM) (CDT)
Description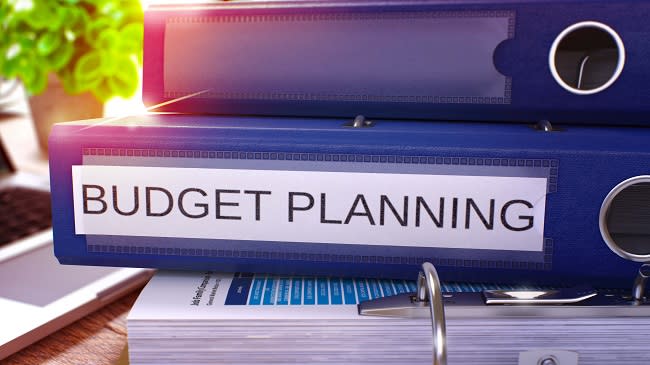 Budgeting & Accounting
Required RPA Course
September 13, 15, 20, 22, 27 and 29
5:30PM – 8:30PM CST
Instructed by Mike Giese, Glenstar
Hybrid Class; Virtually & 115 South LaSalle (Room 806)
$1,275 Members | $1,500 Non-Members
Budgeting and Accounting is a required course in the RPA designation program that teaches students how to create a budget, make accurate forecasts, prepare income and expense budgets and explain budget variances. Case studies during the course will provide realistic illustrations of budgeting and accounting scenarios encountered in the day-to-day operations of commercial real estate properties. Other topics include: record-keeping requirements, revenue and expenditure cycles, lease abstracts, income and expense budgeting, working with capital, financial statements, annual reports, statements of cash flow and more.
By taking this course, students will learn how to:
Identify potential opportunities for increasing a property's net operating income.
Determine recoverable and nonrecoverable operating expenses.
Establish cost controls and prioritize capital expenditures.
Explain budget variances to stakeholders.
Follow best practices in tenant communications.
Analyze and interpret financial statements of prospective tenants.
BOMA/Chicago Cancellation/Attendance Policy
*A request to cancel registration for an Educational class must be submitted in writing via email up to 7 calendar days before the class starts in order to receive a 100% refund.
*The textbook must be returned unopened to BOMA/Chicago in all cases where a student cancels registration. Once the book has been opened, $200 will be owed since BOMA/Chicago cannot return an opened book.
*Cancellation requests from scholarship recipients will not be entertained and become the full responsibility of the recipient if the student cannot attend the class.
*All cancellation requests must be submitted directly to the Comptroller of BOMA/Chicago pjost@bomachicago.org for refund consideration.
*No verbal or voicemail requests will be considered, honored or binding.
*You will receive an email from the Comptroller, Paul Jost, confirming that he received your request to cancel. If all of the above mentioned criteria are met, BOMA/Chicago staff will approve your refund and a refund will be processed within 2 weeks. You will then receive either a check or a credit to your credit card depending on your original method of payment.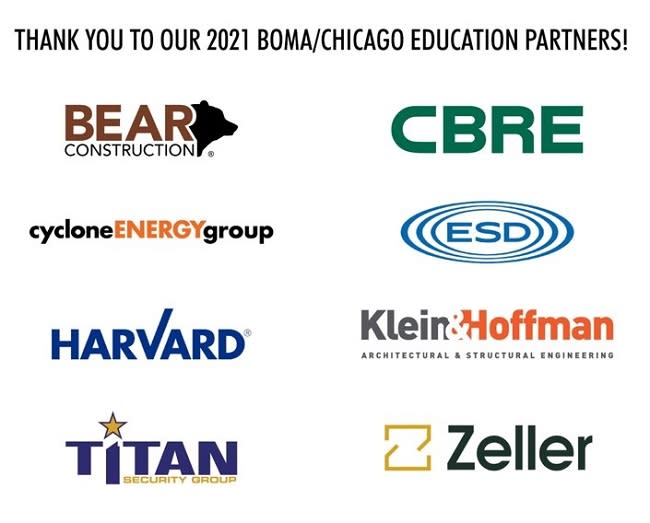 Pricing
Member: $1,275
Non-member: $1,500
Designation Enrollment: $225
Hybrid Class: Join Virtually or at 115 South LaSalle 8th Floor, Room 806
115 S. LaSalle St. 8th Fl, Rm 806



Chicago

,

60603



Monday, September 13, 2021 (5:30 PM - 8:30 PM) (CDT)
September 13, 15, 20, 22, 27 and 29

Instructor: Mike Giese, Glenstar
Categories
RPA/FMA Course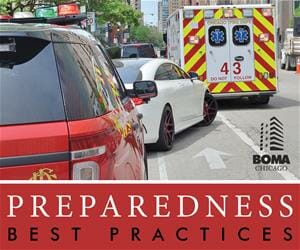 Sponsorship Opportunities
Set the stage for your own successful business development strategy as a BOMA/Chicago sponsor. Offering a variety of social and networking events each year, BOMA/Chicago gatherings truly embody one of our greatest strengths: the strong sense of community and collaboration between our Building and Affiliate Members. Learn more by downloading our 2020 BOMA/Chicago Sponsorship Prospectus.