Featured Event
BOMA/Chicago Golf Classic
Thursday, August 11, 2022
7:00 am - 5:00 pm
Foursomes Sold Out | Join us for dinner Register Today!
RPA Course: Law & Risk Management
Tuesday, January 18, 2022 (5:30 PM - 8:30 PM) (CST)
Description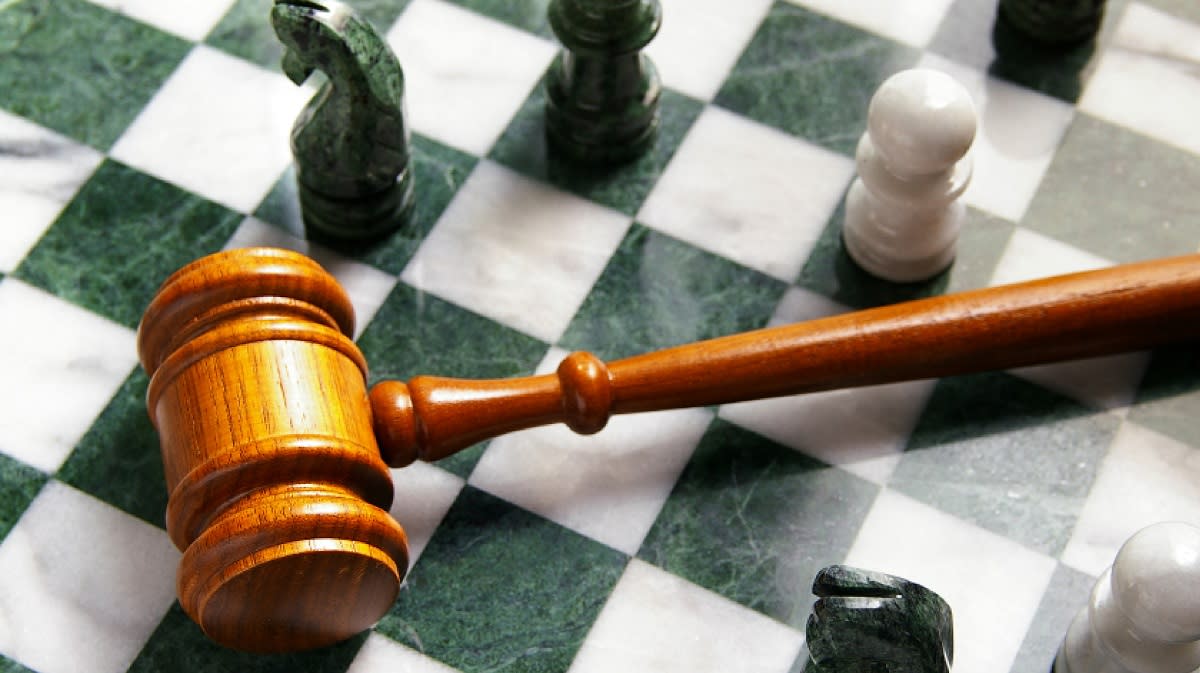 Law and Risk Management
Required RPA Course
January 18, 19, 25, 26 and February 1 and 2 from 5:30PM – 8:30PM CST
Instructed by Laura Stangle, Zeller
Hybrid Class; Virtually & 115 South LaSalle (Room 806)
$1,275 Members | $1,500 Non-Members
Start off the new year by taking one step closer to earning your RPA. Enroll in the RPA Law and Risk Management class!
This course will teach you how to address and manage the legal and risk issues you face as a commercial real estate professional. During the six nights of class, you will learn about the risk management process, assessment of loss exposures, the insurance market, different types of insurance policies, the claims adjustment process along with important issues concerning torts, contracts, employer-employee relations, property rights and environmental law.
Law & Risk Learning Objectives
Discuss the issues surrounding contracting law
Explain the legal aspects of real estate financing
Understand environmental law and land use
Identify potential legal liability situations
Formulate effective loss control programs
Read and understand insurance policies needed to help protect your company from potential liability claims
Describe how underwriting for insurance affects your coverage
Provide comprehensive employee benefit plans
Key Topic Areas
Conveying and financing real estate • contracts • property interests • premises liability • environmental law and concerns • employment relationships and agency • introduction to risk management • insurance company operations • principles of insurance and insurable risk • general liability insurance and employee benefit plans • loss exposures
BOMA/Chicago Cancellation/Attendance Policy
Request to cancel registration for an Educational class must be submitted in writing via email up to 7 calendar days before the class starts in order to receive a 100% refund.
The textbook must be returned unopened to BOMA/Chicago in all cases where a student cancels registration. Once the book has been opened, $200 will be owed since BOMA/Chicago cannot return an opened book.
Cancellation requests from scholarship recipients will not be entertained and become the full responsibility of the recipient if the student cannot attend the class.
All cancellation requests must be submitted directly to the Comptroller of BOMA/Chicago pjost@bomachicago.org for refund consideration.
No verbal or voicemail requests will be considered, honored or binding.
You will receive an email from the Comptroller, Paul Jost, confirming that he received your request to cancel. If all of the above mentioned criteria are met, BOMA/Chicago staff will approve your refund and a refund will be processed within 2 weeks. You will then receive either a check or a credit to your credit card depending on your original method of payment.
Pricing
Member: $1,275
Non-member: $1,500
Designation Enrollment: $225
Hybrid Class: Join Virtually or In-Person
115 S. LaSalle St. 8th Fl, Rm 806



Chicago

,

60603



Tuesday, January 18, 2022 (5:30 PM - 8:30 PM) (CST)

Class Dates: January 18, 19, 25, 26 and February 1, 2

Instructor: Laura Stangle, Zeller
Categories
RPA/FMA Course
Sponsorship Opportunities
Set the stage for your own successful business development strategy as a BOMA/Chicago sponsor. Offering a variety of social and networking events each year, BOMA/Chicago gatherings truly embody one of our greatest strengths: the strong sense of community and collaboration between our Building and Affiliate Members. Learn more by downloading our 2022 BOMA/Chicago Sponsorship Prospectus.