Featured Event
BOMA/Chicago Expo
Thursday, September 29, 2022
3:00 pm - 6:00 pm
RPA/FMA Course: The Design, Operation, and Maintenance of Building Systems, Part I
Monday, October 17, 2022 5:30 PM - Tuesday, October 25, 2022 8:30 PM (CDT)
Description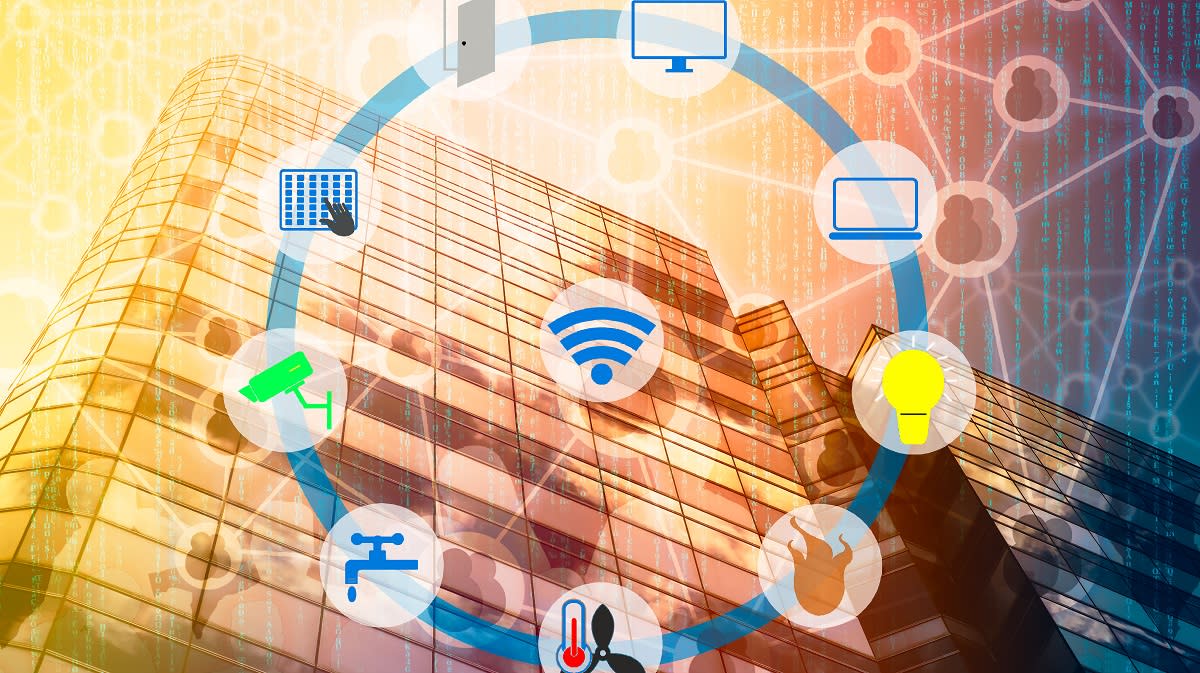 Design, Operations & Maintenance of Building Systems (Part I)
Required RPA & FMA Course
October 17, 18, 19, 20 and 24 and 25
5:30PM to 8:30PM CST
Instructed by Nasser Dollah, International Union of Operating Engineers (IUOE)
Hybrid Class; Virtually & 115 South LaSalle (Room 806)
$1,275 Members | $1,500 Non-Members
Design Ops Part I and Part II can be taken in any order. Both cover different building operations topics.
Design Ops (Part I) counts as 18 GBCI continuing education hours toward the LEED Credential Maintenance Program and 18 credits for the Certified Manager of Commercial Properties (CMCP) certification.
Join us for the October Design, Operations & Maintenance of Building Systems (Part I) course. In this RPA course, you will learn about construction, project delivery, construction materials, HVAC, roofing, plumbing systems, flooring, interior walls and more.
Both Building Members and Affiliate Members can attend this course. If you are looking for a deep dive into building operations, effective maintenance and maximizing efficiency, Design Ops (Part I) is for you!
Classes will be held on October 17, 18, 19, 20 and 24 and 25 from 5:30PM to 8:30PM CST. The class will be hybrid; students can join virtually on Zoom or live at 115 South LaSalle.
By enrolling in this class, you will:
Have access to the class recordings for six months
Attend classes via Zoom or in-person (your choice!)
Complete the class over two weeks
Gain access to the RPA portal and digital book
Take the class exam on your own computer at your own convenience
Network with CRE colleagues and students
Learn from expert instructor Nasser Dollah who has over 25 years of experience in the HVAC and engineering industries and who is consistently ranked a #1 teacher!
Learning objectives include:
Implement maintenance best practices for building systems to achieve efficiencies and cost savings
Support maintenance of building structural components in the design and construction of facilities by selecting and recommending the appropriate materials
Describe best practices for the design, operation, and maintenance of HVAC and plumbing systems
Demonstrate working knowledge of the systems required for ensuring the preservation of a building's structural integrity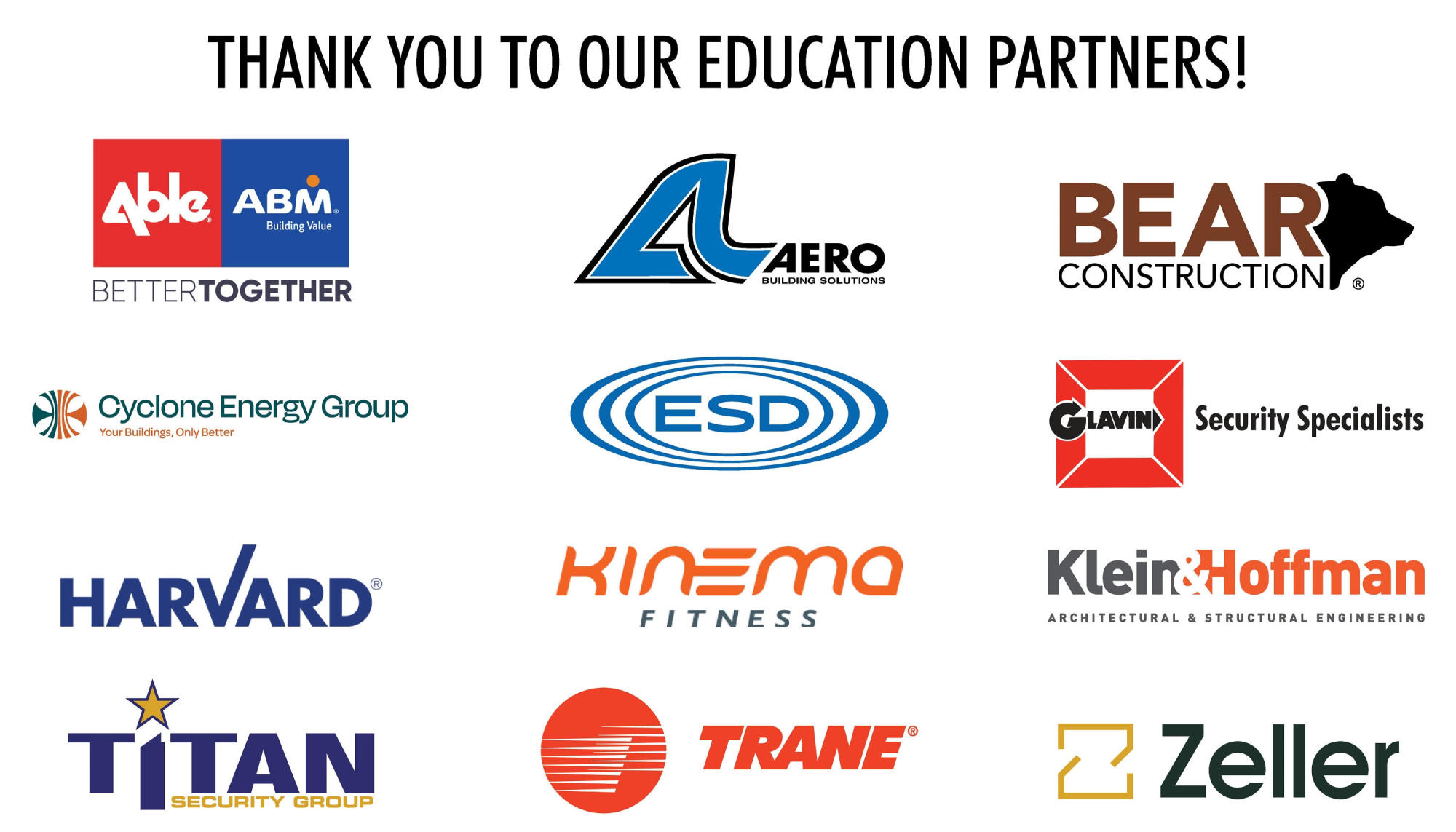 Pricing
Member: $1,275
Non-member: $1,500
Designation Enrollment: $225
Hybrid Class: Join Virtually or In-Person
115 S. LaSalle St. 8th Fl, Rm 806



Chicago

,

60603



Monday, October 17, 2022 5:30 PM - Tuesday, October 25, 2022 8:30 PM (CDT)
Class Dates: October 17, 18, 19, 20, 24 and 25

Instructor: Nasser Dollah, IUOE Local 399
Categories
RPA/FMA Course
Sponsorship Opportunities
Set the stage for your own successful business development strategy as a BOMA/Chicago sponsor. Offering a variety of social and networking events each year, BOMA/Chicago gatherings truly embody one of our greatest strengths: the strong sense of community and collaboration between our Building and Affiliate Members. Learn more by downloading our 2022 BOMA/Chicago Sponsorship Prospectus.