RPA/FMA Course: The Design, Operation, and Maintenance of Building Systems, Part I
Monday, October 17, 2022 5:30 PM - Tuesday, October 25, 2022 8:30 PM (CDT)
Description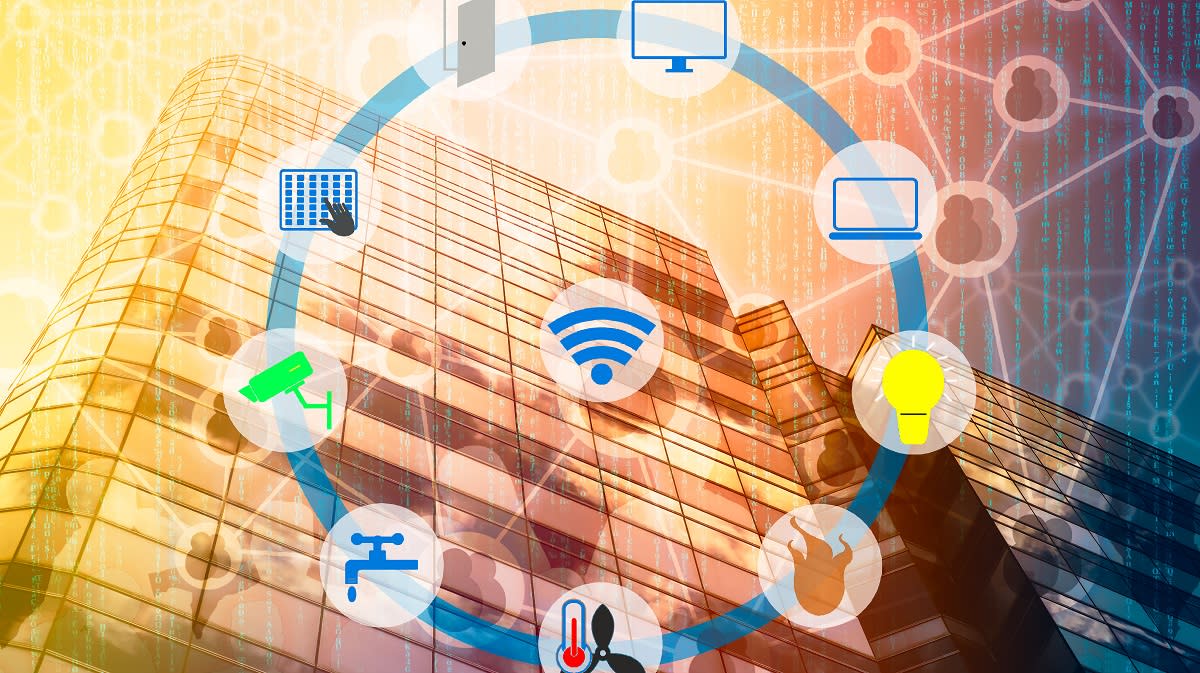 The Design, Operation, and Maintenance of Building Systems, Part I
Required RPA & FMA Course
October 17, 18, 19, 20 and 24 and 25 from 5:30PM – 8:30PM CST
Instructed by Nasser Dollah, International Union of Operating Engineers (IUOE)
Hybrid Class; Virtually & 115 South LaSalle (Room 806)
$1,275 Members | $1,500 Non-Members
Design Ops Part I and Part II can be taken in any order. Both cover different building operations topics.
Design Ops Part I provides information property and facilities managers will need to manage the ongoing operation and maintenance of building systems and to maximize building efficiency and cost-effectiveness. In this course, you will learn about building design and construction, project delivery, construction materials, and building systems, including HVAC, roofing, and plumbing systems, as well as ceilings, flooring, and interior walls.
Learning objectives include:
Implement maintenance best practices for building systems to achieve efficiencies and cost savings
Support maintenance of building structural components in the design and construction of facilities by selecting and recommending the appropriate materials
Describe best practices for the design, operation, and maintenance of HVAC and plumbing systems
Demonstrate working knowledge of the systems required for ensuring the preservation of a building's structural integrity
Key topic areas include: building design and construction, life-cycle costing, construction materials, structural systems, roofing, interior walls, ceilings, flooring, HVAC and plumbing systems, building system controls, automation and more.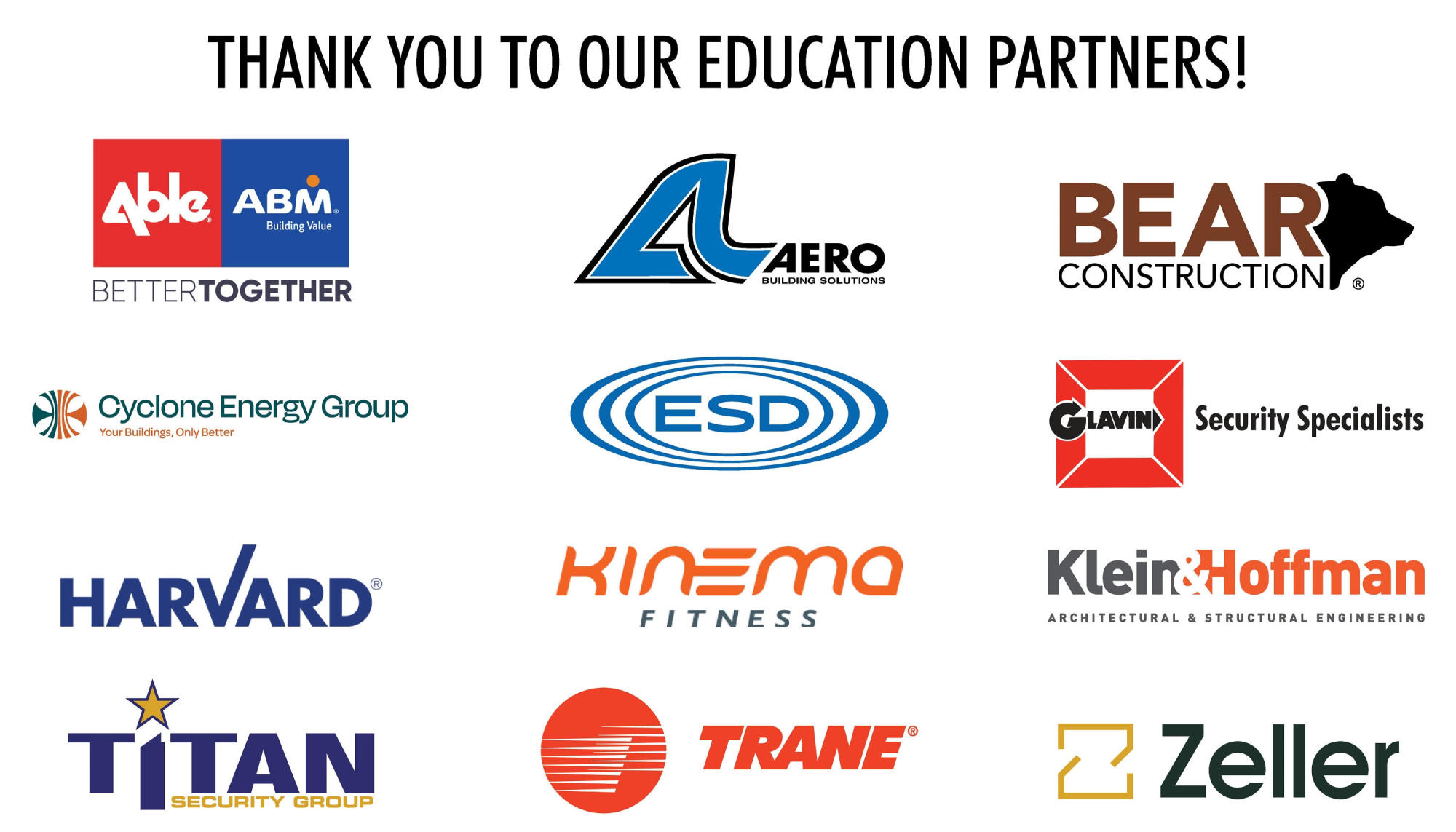 Pricing
Member: $1,275
Non-member: $1,500
Designation Enrollment: $225
Hybrid Class: Join Virtually or In-Person
115 S. LaSalle St. 8th Fl, Rm 806



Chicago

,

60603



Monday, October 17, 2022 5:30 PM - Tuesday, October 25, 2022 8:30 PM (CDT)
Class Dates: October 17, 18, 19, 20, 24 and 25

Instructor: Nasser Dollah, IUOE Local 399
Categories
RPA/FMA Course
Sponsorship Opportunities
Set the stage for your own successful business development strategy as a BOMA/Chicago sponsor. Offering a variety of social and networking events each year, BOMA/Chicago gatherings truly embody one of our greatest strengths: the strong sense of community and collaboration between our Building and Affiliate Members. Learn more by downloading our 2022 BOMA/Chicago Sponsorship Prospectus.