Webinar: Building Envelope and Structural Maintenance Recommendations and Code Requirements
Tuesday, September 27, 2022 (11:00 AM - 12:00 PM) (CDT)
Description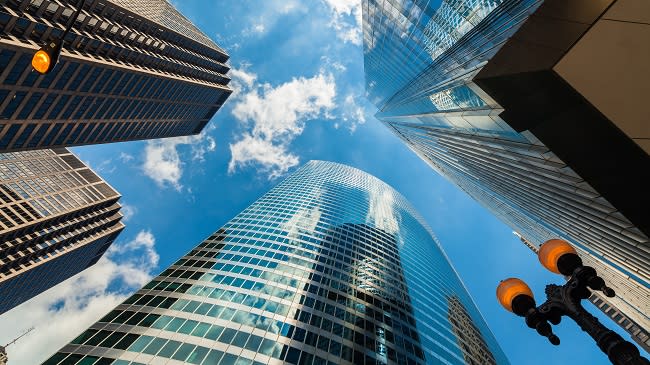 Building Envelope and Structural Maintenance Recommendations and Code Requirements
Free Member Webinar!
September 27 from 11AM to 12PM CST
Hosted by SOCOTEC Engineering
The Zoom webinar link will be emailed to attendees one hour before the start of the panel.
Join SOCOTEC Engineering for a free member webinar on September 27. Experts at SOCOTEC will review a recent history of Chicago facade and structural ordinances, Chicago facade examinations, and will provide a case study of various facade types (including brick, limestone, marble, and glass/metal). SOCOTEC will also discuss recent facade access requirements, design code requirements for existing buildings, and other considerations such as seismic upgrades and energy benchmarking.
By attending this webinar, you will learn how to:
Stay current with building envelope and structural code requirements and maintenance considerations
Understand relevant case studies from similar buildings
Help recognize problems and be proactive in maintenance considerations
SPEAKERS
William Bast, Principal and Regional Director at SOCOTEC Engineering, Inc.
Mr. Bast has been a practicing structural engineer for almost 40 years. Some of his most significant contributions have been the Navy Pier Redevelopment Project along with the new Ferris Wheel and The Yard theatre, Wrigley Field Renovations, Wrightwood Gallery, and the Willis Tower Repositioning Project. He is a former President of the Structural Engineers Association of Illinois and the National Council of Structural Engineer Associations. Mr. Bast serves as an expert witness in forensic engineering litigation matters.
Lee Fink, Associate at SOCOTEC Engineering, Inc.
Mr. Fink is an Associate in the Building Envelope Division of SOCOTEC located in Chicago, Illinois. His areas of expertise include design and restoration of building enclosures which include curtain wall, glazing, metal cladding, masonry wall and roofing systems. He is chair leader on the Technical Issues Knowledge Committee for the American Institute of Architects (AIA Chicago) and had previously served as an adjunct professor for the High-Performance Building Design course at Northwestern University.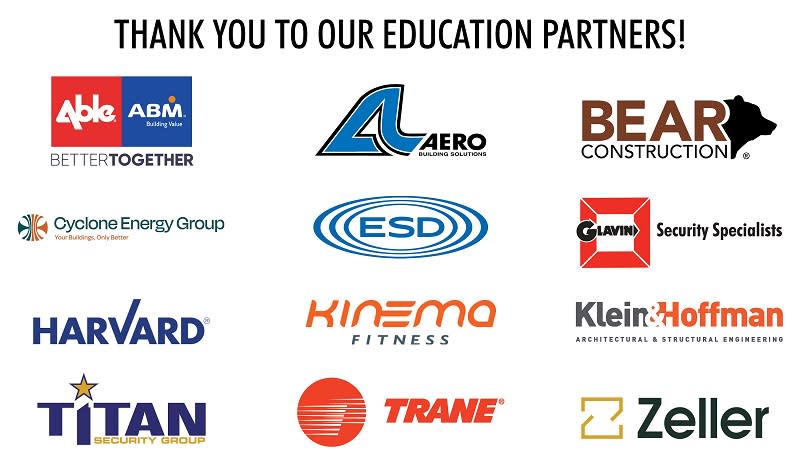 Pricing
Free Members Only Webinar
Virtual via Zoom

Tuesday, September 27, 2022 (11:00 AM - 12:00 PM) (CDT)

Hosted by SOCOTEC Engineering