Webinar: Continuity Planning for Commercial Property Management
Wednesday, June 22, 2022 (11:00 AM - 12:00 PM) (CDT)
Description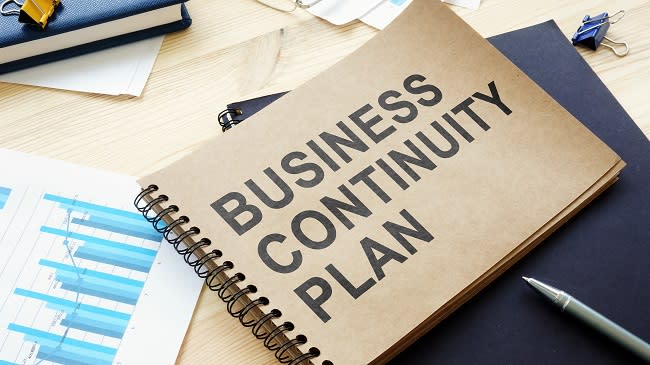 Continuity Planning for Commercial Property Management: Getting Your Business Back in Business
Hosted by ACR on June 22 from 11AM to 12PM CST
Free Member Webinar!
The Zoom webinar link will be emailed to attendees one hour before the start of the panel.
Are you challenged by work stoppages, facility downtime, staffing shortages and more? What are your organization's disrupters?

As supply chain issues, climate change and disasters impact your bottom line, it has become increasingly more difficult to create a consistent operations plan for your team. The best plans utilize collaboration for good outcomes. True continuity planning requires both an internal and external team of subject matter experts to provide input to develop a successful plan for all stakeholders.

In this webinar, students will learn how to:
Address and pivot to current shifts in the marketplace.
Review and analyze data related to severity and impact.
Reduce operational expense and loss of use of your business or facility.
Notice the psychology behind planning.
Create recovery strategy best practices.
Audit your current plan for successful outcomes.
SPEAKER
Jim O'Callaghan is the Co-Founder of ACR, a full-service restoration company founded in 1986. In 2019, ACR and CHUG merged to better serve the healthcare community. The combined company is dedicated to training healthcare facilities to prepare for, respond to, recover from, and provide restorations services in the event of emergency situations, disasters, and urgent events. In 2014, on behalf of ACR, Jim received the prestigious Phoenix Award for "Innovation in Restoration" presented by the Restoration Industry Association. Jim is dedicated to bringing the highest level of performance and restoration services to BOMA members and partners, as well as the community we serve. For more than three decades Jim has displayed a strong commitment to continuing professional education and has delivered high-performance results to clients throughout the nation. Jim is recognized as a pioneering figure in disaster preparedness and recovery, with deep expertise in best practices for maintaining operational continuity and minimizing loss of use during an emergency event.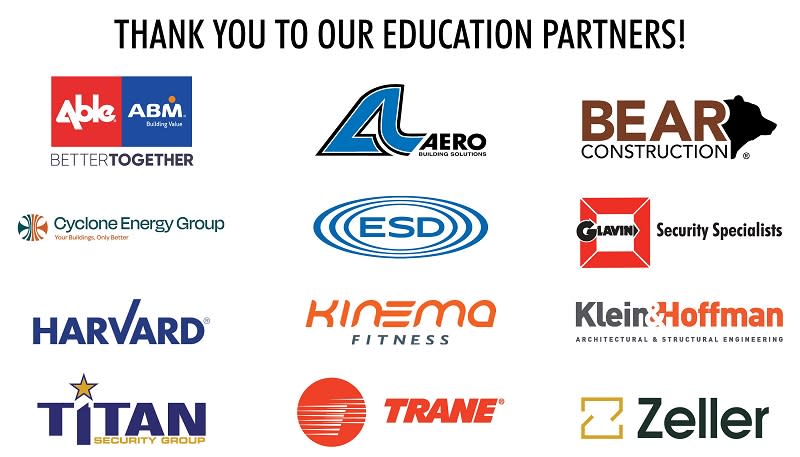 Pricing
Free Members Only Webinar
Virtual Zoom Webinar

Wednesday, June 22, 2022 (11:00 AM - 12:00 PM) (CDT)
Hosted by ACR
Sponsorship Opportunities
Set the stage for your own successful business development strategy as a BOMA/Chicago sponsor. Offering a variety of social and networking events each year, BOMA/Chicago gatherings truly embody one of our greatest strengths: the strong sense of community and collaboration between our Building and Affiliate Members. Learn more by downloading our 2022 BOMA/Chicago Sponsorship Prospectus.