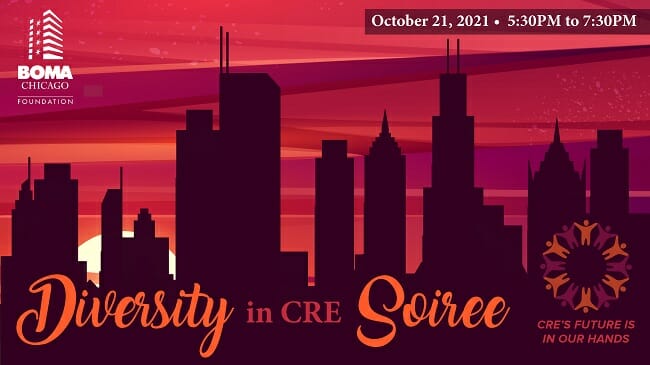 Webinar: COVID-19 Vaccination Policies: Legal Considerations & Best Practices
Tuesday, August 24, 2021 (2:00 PM - 3:00 PM) (CDT)
Description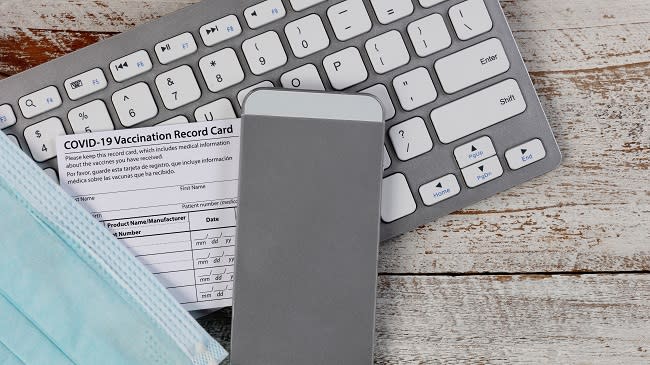 COVID-19 Vaccination Policies: Legal Considerations & Best Practices
August 24 from 2PM to 3PM CST
Hosted by BOMA/Chicago & Presented by Cozen O'Connor
Free Webinar for BOMA/Chicago Members & Building Tenants
COVID-19 cases are spiking even as thousands of Chicagoland employees are preparing for a return to in-person work in the fall. Employers are rapidly adjusting as city, state and federal authorities have announced and are considering new masking, testing and vaccination policies in response to the ongoing pandemic, and particularly the sudden impact that the Delta (and other) variants may have on fall and winter planning. This webinar will discuss:
The latest guidance and mandates on safe workplace practices from City of Chicago, Cook County, State of Illinois and federal public health regulators
The latest update on mandatory vaccination policies, accommodations and legal challenges
A refresher on best practices for handling positive cases in the workplace and new requirements under new EEOC and OSHA guidelines
Strategies and tips for planning for back to school season and potential legal issues arising out of leave and work from home requests from parents
SPEAKERS
Michael Schmidt is the vice chair of Cozen O'Connor's Labor & Employment Department, and the office managing partner of the New York office. Mike is the creator and host of "Employment Law Now," a podcast that addresses the latest trends and developments in labor and employment law. For more than 25 years, Mike has assisted businesses and their management teams throughout the United States accomplish their goals through litigation, negotiation, and day-to-day counseling.
Jeremy Glenn is a member of Cozen O'Connor's Labor & Employment Department, the managing partner for the firm's Chicago office, and is a member of the firm's management committee. For more than 23 years, Jeremy has represented management in all facets of labor and employment litigation and counseling matters. Jeremy's practice encompasses negotiations and disputes that arise from the onset of the employer-employee relationship.
Danielle Harris is an associate in the firm's Labor & Employment Department who has experience in representing a wide range of clients, from higher education institutions, gaming corporations, and supermarket chains to small businesses in employment litigation matters, including claims of race, age, sex discrimination, sexual harassment, and retaliatory discharge. Danielle also regularly provides employment advice to the firm's clients to help them avoid employment litigation altogether. She also assists clients with non-litigation employment matters such as internal investigations, payroll audits, and revising employee handbooks.
Webinar

Tuesday, August 24, 2021 (2:00 PM - 3:00 PM) (CDT)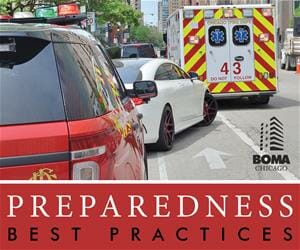 Sponsorship Opportunities
Set the stage for your own successful business development strategy as a BOMA/Chicago sponsor. Offering a variety of social and networking events each year, BOMA/Chicago gatherings truly embody one of our greatest strengths: the strong sense of community and collaboration between our Building and Affiliate Members. Learn more by downloading our 2020 BOMA/Chicago Sponsorship Prospectus.