Webinar: Elevators & Escalators 101
Wednesday, October 12, 2022 (11:00 AM - 12:00 PM) (CDT)
Description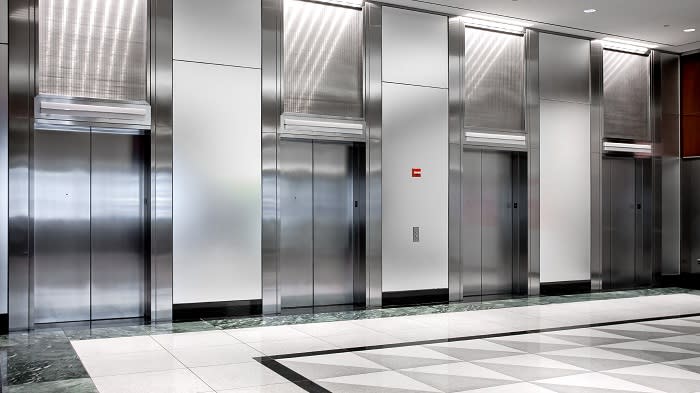 Elevators & Escalators 101
Free Member Webinar!
October 12 from 11AM to 12PM CST
Hosted by KONE
The Zoom webinar link will be emailed to attendees one hour before the start of the panel.
Join KONE for a free webinar that will discuss the inner workings of the elevator and escalator industry. KONE will review Basic ASME 17.1,17.2&17.3 code compliance, owner versus service provider responsibilities, upcoming code updates, testing versus inspections, common upkeep practices, elevator lingo and terminology, money saving tips, predictive versus preventative maintenance, safety, capital planning and best practices for overall longevity of your elevator and escalator systems.
By attending this webinar, you will learn:
Elevator specific terminology and KPIs
The basics of elevator equipment
How to properly budget for elevators & escalators
SPEAKERS
Eric Pavilon, Business Developer at KONE, Inc
Eric is a second-generation elevator professional with deep rooted values in the industry. experience and expertise include: Maintenance, Testing, Inspections, Modernizations & Service as well as 5 years' experience with KONE.
Bridget Pollard, Service Sales Manager at KONE, Inc
Bridget has been with KONE for over 16 years. She has spent majority of her career in the Chicago Market as an Account Manager and the past 6 years leading the sales team as the Service Sales Manager.
Kelly Rice, Business Developer at KONE, Inc
Kelly is a Business Development Representative at KONE with 5 years of industry experience. Areas of focus are Maintenance, Code Compliance, Post-Construction Service, and Repairs.
Pricing
Free Members Only Webinar
Virtual via Zoom

Wednesday, October 12, 2022 (11:00 AM - 12:00 PM) (CDT)
Hosted by KONE