Webinar: Property Tax 101
Monday, June 20, 2022 (12:00 PM - 1:00 PM) (CDT)
Description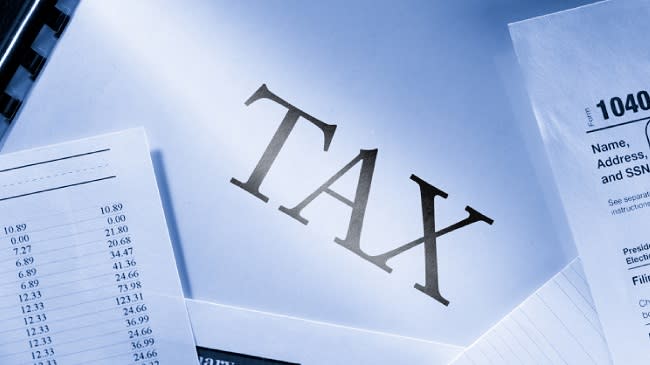 Property Tax 101
Hosted by BOMA/Chicago on June 20 from 12PM to 1PM
Free Member Webinar!
The Zoom webinar link will be emailed to attendees one hour before the start of the panel.
Do you find it difficult to explain Cook County's complicated property tax assessment system to your owners/tenants or would you like a better understanding of what makes Cook County different?
Join BOMA/Chicago's Government Affairs Director Ron Tabaczynski for a simplified breakdown of the assessment process and explanation of why the claim "Business is taxed at 2.5 times higher than residential property" is a fact and not hyperbole. During the webinar, Ron will discuss the fundamentals behind Cook County's property tax assessment.
You don't need to be a tax expert to understand how and why Cook County's system assesses commercial properties 250% more than residential properties or how the equalizer adds an even greater burden to commercial properties.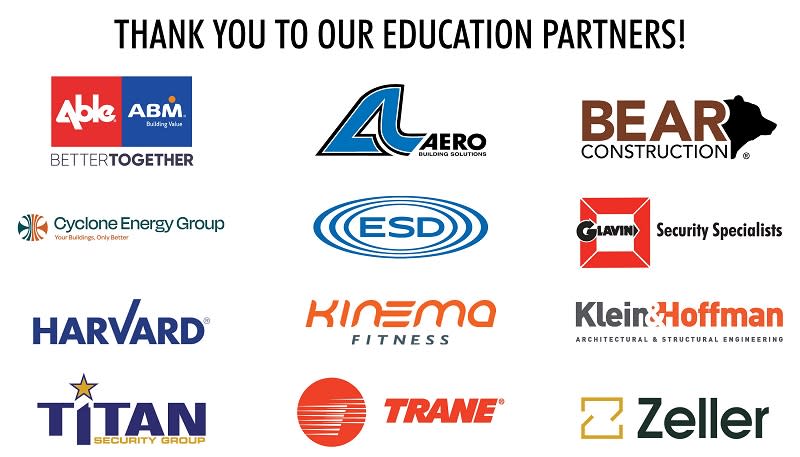 Pricing
Free Members Only Webinar
Virtual Zoom Webinar

Monday, June 20, 2022 (12:00 PM - 1:00 PM) (CDT)
Sponsorship Opportunities
Set the stage for your own successful business development strategy as a BOMA/Chicago sponsor. Offering a variety of social and networking events each year, BOMA/Chicago gatherings truly embody one of our greatest strengths: the strong sense of community and collaboration between our Building and Affiliate Members. Learn more by downloading our 2022 BOMA/Chicago Sponsorship Prospectus.