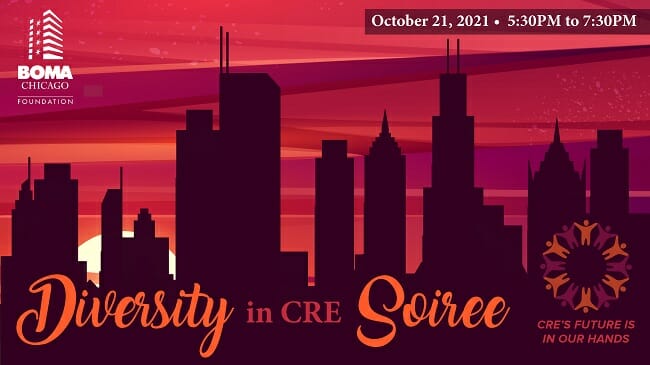 5:30 PM - 8:30 PM
CRE 101 course that covers all aspects of the industry; tours included.
8:00 AM - 10:00 PM
The 2021 BOMA International conference will be held in Boston this October.
4:00 PM - 6:00 PM
Cruise the Chicago River with Our Emerging Leaders!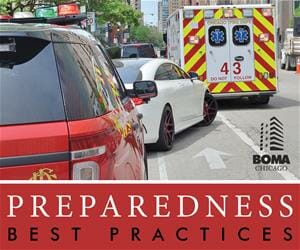 Sponsorship Opportunities
Set the stage for your own successful business development strategy as a BOMA/Chicago sponsor. Offering a variety of social and networking events each year, BOMA/Chicago gatherings truly embody one of our greatest strengths: the strong sense of community and collaboration between our Building and Affiliate Members. Learn more by downloading our 2020 BOMA/Chicago Sponsorship Prospectus.